How to Unpause Your Blog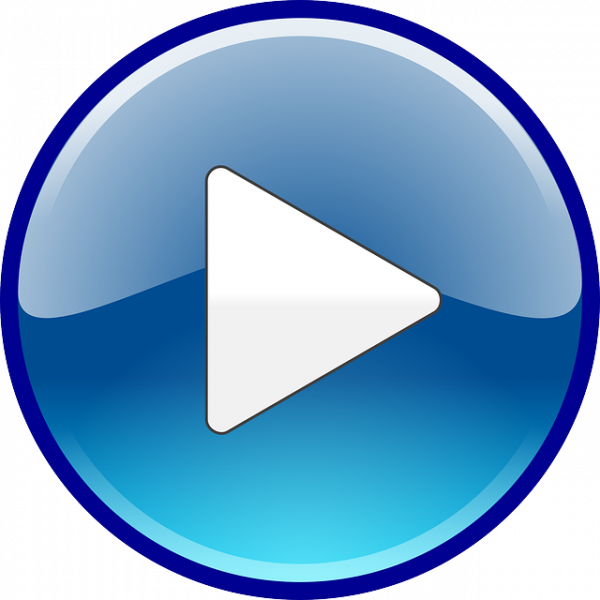 When you heard from me last, I blathered about
the consequences of pausing your blog
, and I promised a follow-up. Hopefully I inspired you to decide to restart. If you're wondering how, well, this blog post is for you.


Understand Why You Stopped It In The First Place
When I work with clients to resurrect their blogs, one of the first questions I ask is, "Why did you stop blogging?" The top responses are:
Not enough time
- This applies to those folks who were writing them on their own. It comes as no surprise, and it's perfectly understandable because I work with many small business owners who have a business to run and can't commit the time to creating content.
Not seeing the value
- Companies stop blogging if they don't see the ROI. They're not getting website traffic, their comments section is empty, and no leads are coming in.
Unhappy with their previous blogger
-
As I've previously mentioned
, I'm amazed when I hear that a client's former blogger didn't understand their business and industry, and relied on them to do most of the writing. I can appreciate how unnerving an experience that can be and why a business owner would be discouraged from giving it another shot.
The good news is that all of these reasons can be corrected.
Hire someone with writing chops, and you can spend more time working on your business while your blogs achieve engagement in the background.


In terms of value, an experienced writer can create SEO-driven content that positions you as a leader in your industry and place you among the businesses that average 67% more monthly leads compared to those that don't blog.


If your last blogger sucked, that doesn't mean your next one will. Leverage your network for referrals and when you meet one, ask about their process, how well they know your industry, how they will capture your voice, and how they plan to connect with your audience.
Strategize
The Scottish poet and lyricist, Robert Burns, said, "The best laid plans of mice and men often go awry." He died in 1796, and blogging wasn't very popular in the 18th century.
The best laid blogging plans are good for business, and that requires planning and strategy.
Topics
- Ah deuce, I forgot to mention in the last section that people pause their blog because of a dearth of topics. There's no such thing. Exhibit A: this blog. I blog about blogging, and I never run out of things to say. In fact, I could take each subheading and sub-subheading of this blog post and create eight separate blog posts with unique content.
Since I'm referring to myself too much, let's consider blogging ideas for, say, funeral professionals. How could a funeral home possibly write lively (sorry, I had to) content on an ongoing basis?
The Domani Group
, an aftercare service provider, offers
101 ideas
, including: "How to Plan a Funeral Service"; "What to Wear at a Funeral"; "How to Write a Moving Eulogy"; and so on. You get the point.
Editorial calendar
- You schedule meetings and appointments on your calendar, right? Otherwise you wouldn't keep them. The same applies to blog posts. Once you have your topics, create an editorial calendar to schedule when they will be written and published. What's nice is that you don't have to start from scratch. There are many free resources and templates
like this one that HubSpot offers
.
Market them
- You write your blog, publish it, and you're done, right? Wrong. If that's all you do with it, your blog will wallow in the ether.
The goal is to reach as many people as possible, especially your customers and prospects. After you click "publish", post your blog to all of your social media channels and then email it to your relevant contacts, using an email marketing service like Constant Contact, MailChimp, Campaigner, or others
on this list
. And add these actions to your editorial calendar.
Viva la blogging!
About the Author, David Telisman
I am a Writer and Content Creator, and I work with businesses to inspire their customers to buy from them. At David Telisman Communications, we believe that our clients deserve to feel proud of how their content marketing looks and what it says, and we deliver by providing expert content writing and email marketing solutions.
Subscribe to our blog
. Follow us on
Facebook
,
LinkedIn
, and
Instagram,
and subscribe to our
YouTube channel
.
Nov 5, 2021
by